About
Acquanetta Warren's Record as Mayor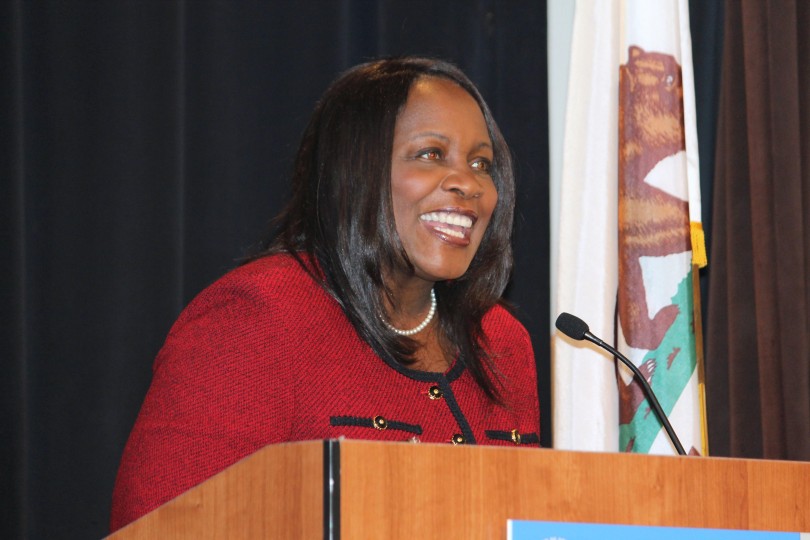 Mayor Acquanetta Warren's Call To Serve Came Early in Life
---
Even as a young student, Acquanetta took an active leadership role. She held offices in school government, worked in community development programs and served in neighborhood organizations.
Throughout her life, Acquanetta has held to the conviction that being a citizen comes with responsibility, as well as privilege, and that the country's continued greatness depends on the contributions and sacrifices of all its people.
Acquanetta graduated with a B.A. in Political Science/Urban Studies from Occidental College. She has two sons, Anthony and Jamaal, and a daughter, Aajee, who all graduated from Etiwanda High, and she and her family have called Fontana home since 1993.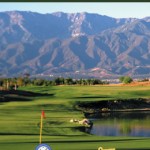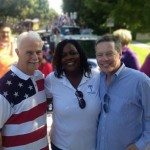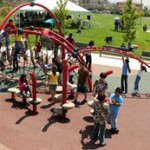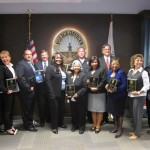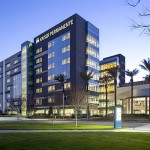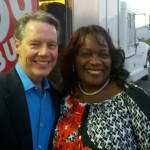 Mayor Acquanetta Warren Has Helped Lead Fontana Forward in Making Bold Decisions that Separate Us from Many Surrounding Cities.
Since 2002, Acquanetta has made a positive difference in the daily lives of Fontana residents. Her work has helped improve our city and our way of life, ensuring our growth and emphasizing our strengths, even in tough times. Major strides forward include:
---
Focus on Future Success
Keep Our Citizens Safe
Maintain a Proud, Well-Cared for Appearance
Welcome New Families and Businesses
Diversify our Economy Provide Fiscally Responsible Government